Nutrition is my career, but it is also my passion!
It has been over 10 years since nutrition became my centre of attention. My studies and my experiences in health care brought me to where I am nowadays, and the truth is… I enjoy it every single minute!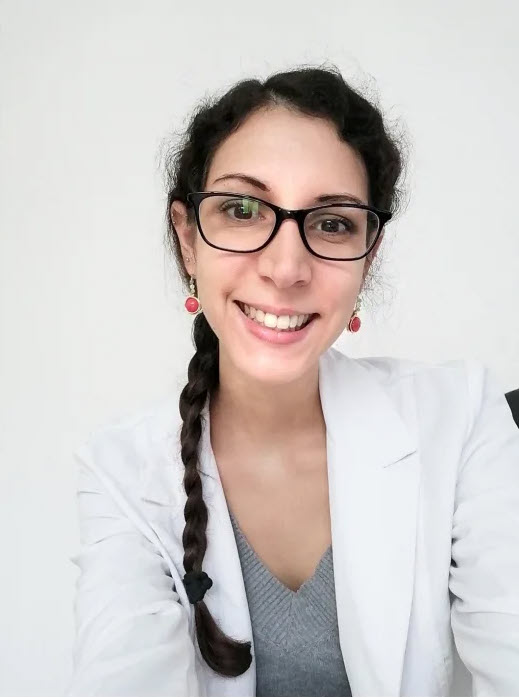 My professional background
BTS diploma in dietetics and nutrition (France). Certified dietitian (ADELI) number: 749502407 … .
M.D specialist in clinical nutrition (Venezuela).
Competences diploma in management of overweight and obesity (Spain).
Specialisation in nutrition for chronic diseases (Chile).
and several workshops and training in nutrition behaviour and therapeutic education
I love cooking, hiking, photography and music. Every day is a multilingual adventure (Spanish, French and English), I thought that it would be harder… but in the end, it became an advantage to help more and more patients.